Daniel Ben-Ami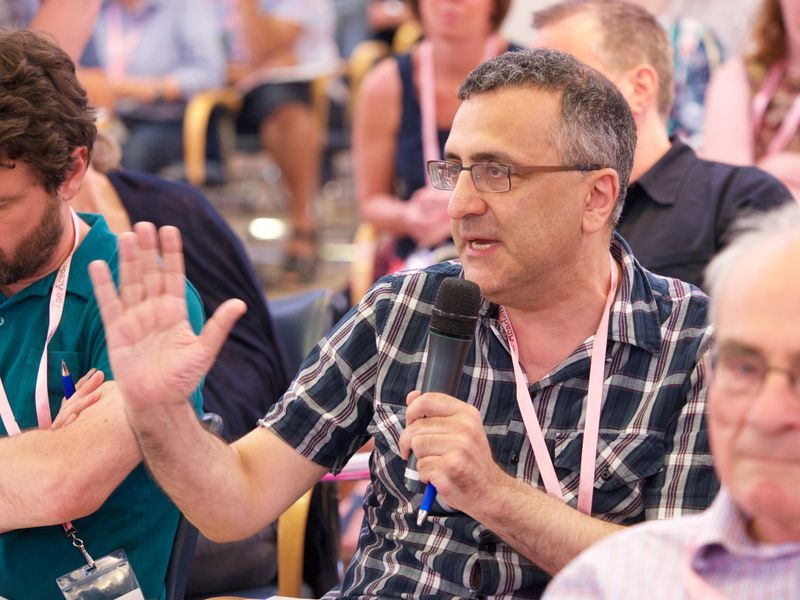 About the Radicalism of fools
The Radicalism of fools was set up by Daniel Ben-Ami to help develop a better understanding of anti-Semitism. It stands for:
■ An unequivocal attachment to free speech. Anti-Semitic bigotry should be challenged rather than driven underground
■ Opposition to identity politics as a key driving force behind contemporary anti-Semitism
■ An understanding that Islamism – as opposed to Islam – is a serious threat to Jews today
About Daniel
Subscribe
To receive articles for free as soon as they are published become a subscriber. To support the site become a premium subscriber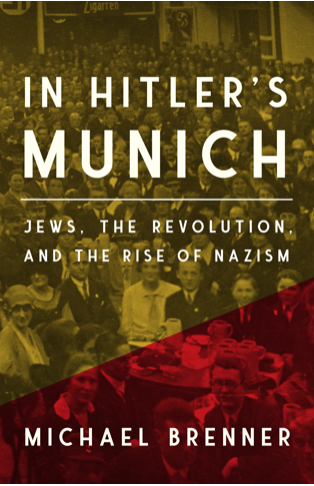 In Hitler's Munich is essential reading for anyone who wants to understand the rise of the Nazis.